You may have seen my recent video on my instagram, but just in case, I'll make sure I share it below. In the video, I do a (sped up) version of my nightly routine. While I recorded it, including extra time spent showing off the products, it was actually UNDER five minutes, and that included removing my makeup! WOW! I was absolutely amazed.
This post may contain affiliate links. For more on that, check here.
Products Used:

I've been using Instanatural since 2017 when a friend introduced it to me (Thanks, Savannah!). It's made in Orlando, and I admit, this FL girl loves that! (Plus, I feel like it's genuine Florida citrus in these products!) The products are clean, not tested on animals, and actually work.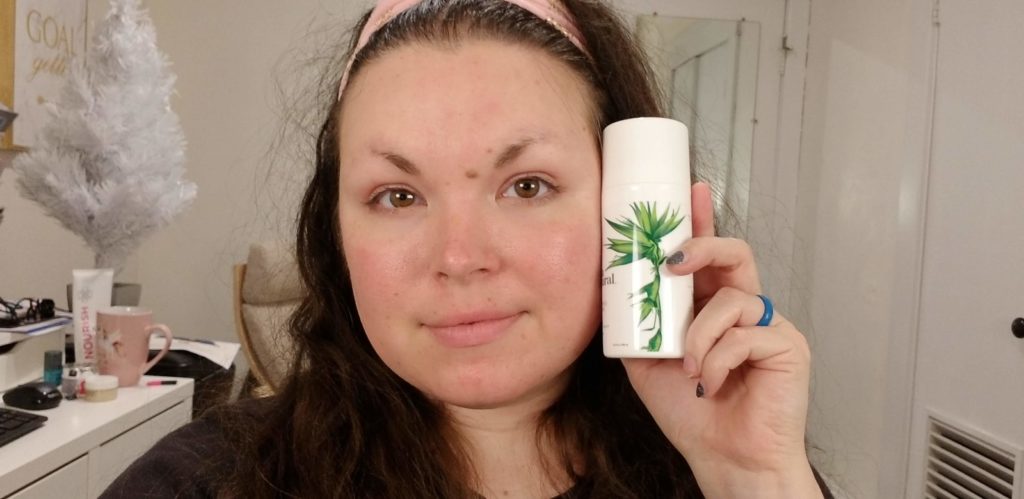 If you're wondering if these will work for your skin, I'll share what skin hurdles I have and how these have helped. First, my skin is combination. I have patches that are usually oily and patches that are sometimes dry. I also have random breakout (usually coinciding with my cycle) and have hyper-pigmentation, where the skin is perpetually red after a breakout in the past. Even though I have rarely broken out since high school, my skin retains the redness of each one for months, sometimes years! I also have sensitive skin that gets easily irritated and inflamed. I have the best experience with my skin when I regularly do this nightly routine. During the day, I also use Instanatural day cream and sunscreen if it is in the summertime. I exfoliate as needed, which is usually every 1 – 2 weeks. Also, I have found that drinking lots of water makes a big difference, too!

So tell me – what works for your skin? What products do you love? Try this easy nightly routine; I'd love to hear your results!