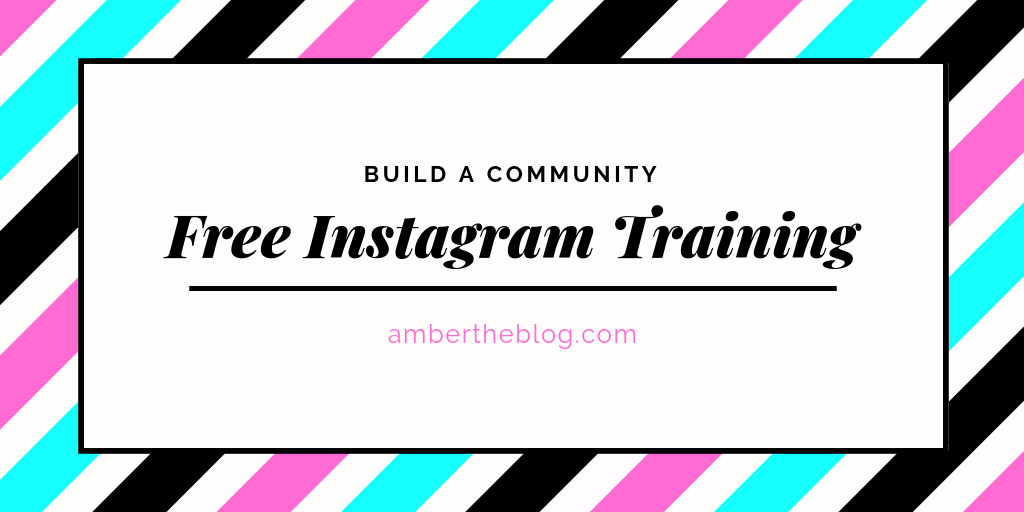 Did you miss Part 1? Click the link to read the first six tips!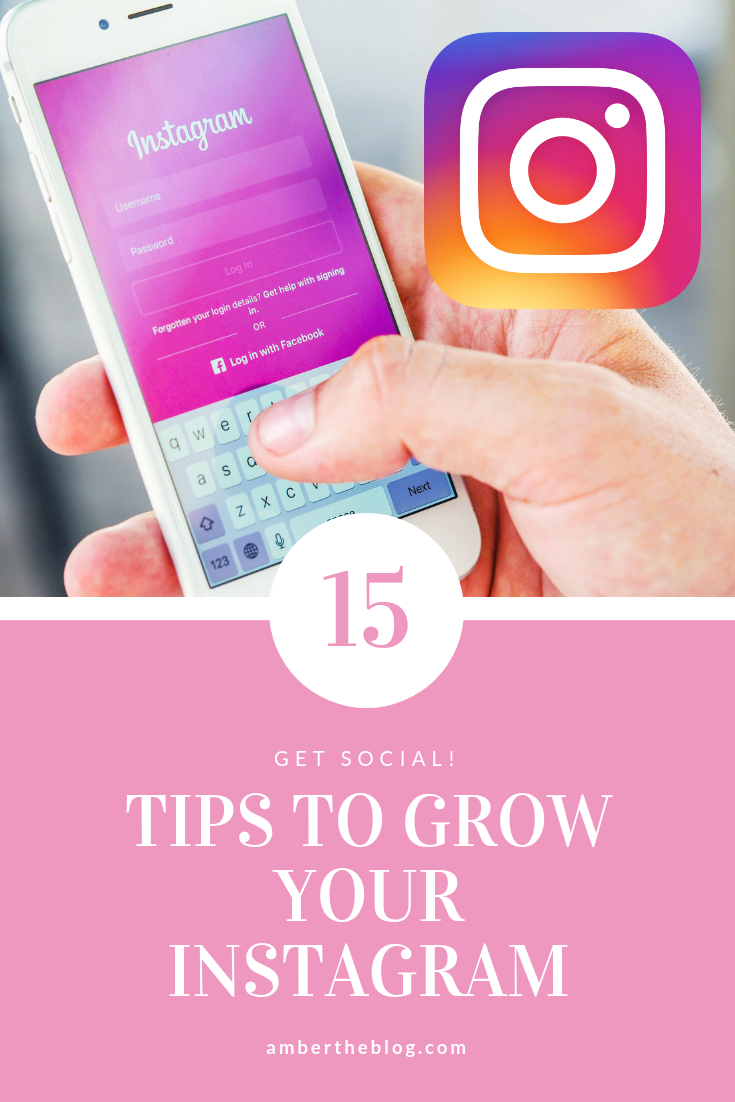 In the first post of this series, I discussed the first 6 of 15 tips to grow your instagram. Let's jump right into the next five! 

7. Engage your niche
Get to know your audience and other content creators in your niche. You probably already know you should do that, but how, exactly? Start by going into the hashtags of your posts and find other creators. Comment! Ask questions! It is best to spend five minutes a day getting to know other people. Are you a makeup blogger who admires someone artwork? Send them a message and ask if you can do a makeup look inspired by their creation! It is always flattering to see your content inspire someone else to create something more (But remember, ALWAYS ask permission and ALWAYS credit appropriately). By getting to know your community in the daily interactions, you will naturally thrive and grow organically. 

ALWAYS ask permission and ALWAYS credit appropriately.
8. Interact with your audience
When you post, try asking your audience an open-ended question. (For a quick refresher, an open-ended question cannot be answer by "yes" or "no.") Simple posts asking "Which is your fave? A or B?" or "Using one word, describe your day!" are effective because they require very little feedback from your followers. One word or simple answers are best for the casual follower. Be sure to reply and like every answer you receive on any of your posts. Your followers and their interaction are golden, so treat them like royalty! 
9. Utilize Videos
Using video on instagram is a great way to increase engagement. It also allows your viewers to see a different side to you. I can't give you advice on what to post in your videos, but I can tell you how to spiffy it up! First of all, youtube is a great resource for learning how to edit. My current favorite video app is InShot. For a few dollars, you can purchase the pro version and access many more features and eliminate their watermark from any saved files. If you have any specific questions about videos, ask in the comments and I'll do my best to answer. 
10. Add to your Story
Since the change a few updates ago, Instagram has jumped into the story-like format, mimicking the very popular Snapchat. Since this addition, almost all of the accounts I follow utilize this feature. It's a great way to let people into things like "behind the scenes," "a day in the life of," and offer teasers for upcoming content. You can make announcements for your blog, go live for a demo . . . the sky is the limit! This is a great place to let loose and have fun. Unless your instagram is only about being comical or sarcastic, be consistent to a theme and keep your feed in accordance with your theme. In your Story, however, you can be whatever you want! 
11. Use the available Tools
There are a lot of apps out there that are helpful to someone who really wants to take their instagram to the next level. In my upcoming Instagram Training, I'll be taking you through a deep-dive of my favorites with live demos and more. But here, I want to focus on just a few. (Keep in mind that I have an Android phone, but most apps available for Android are also for iphone as well.) 

For quick reference for hashtags, try a hashtag app! Hashme, All-Hashtag, and Display Purposes are all great places to start. Sometimes, you will get suggestions that are completely useless. That's the downfall to automatic algorithms. But what they lack in perfection, they make up in ease. Simply weed out the ones you won't use, copy, and (here's the magic) paste it into your notepad app. That way, you don't have to keep waiting and weeding out results. You can just copy and paste at the end of your post! Be sure to check the relevancy of your hashtags at least once a month and update your notepad "cheat sheet." 
That's it for this post! Subscribe for part 3, the conclusion. If you want to dig deeper with direct mentorship, post prompts, photography tips, and more, then be sure to join my Facebook group to take advantage of my FREE training course!
Ciao!