Tampa Bay Comic Con this year (2019) was so much fun! It is also a bit of a home-base convention for me; in 2014 I went to TBCC for the first time, and in 2015, it was my first troop with the Tampa Bay Squad of the 501st Legion. So it was only fitting to bring it all around and this year, go back to Florida and troop on the home front.
This year, our (the 501st') presence at TBCC was aimed at raising funds for The Peter Mayhew Foundation.
The Peter Mayhew Foundation is a 501(c)(3) nonprofit organization devoted to the alleviation of disease, pain, suffering, and the financial toll brought on by life's traumatic events. By providing its available resources directly to deserving children and adults in need, we assist numerous charitable organizations in order to promote and boost their effectiveness and provide support where needed.

http://petermayhewfoundation.org/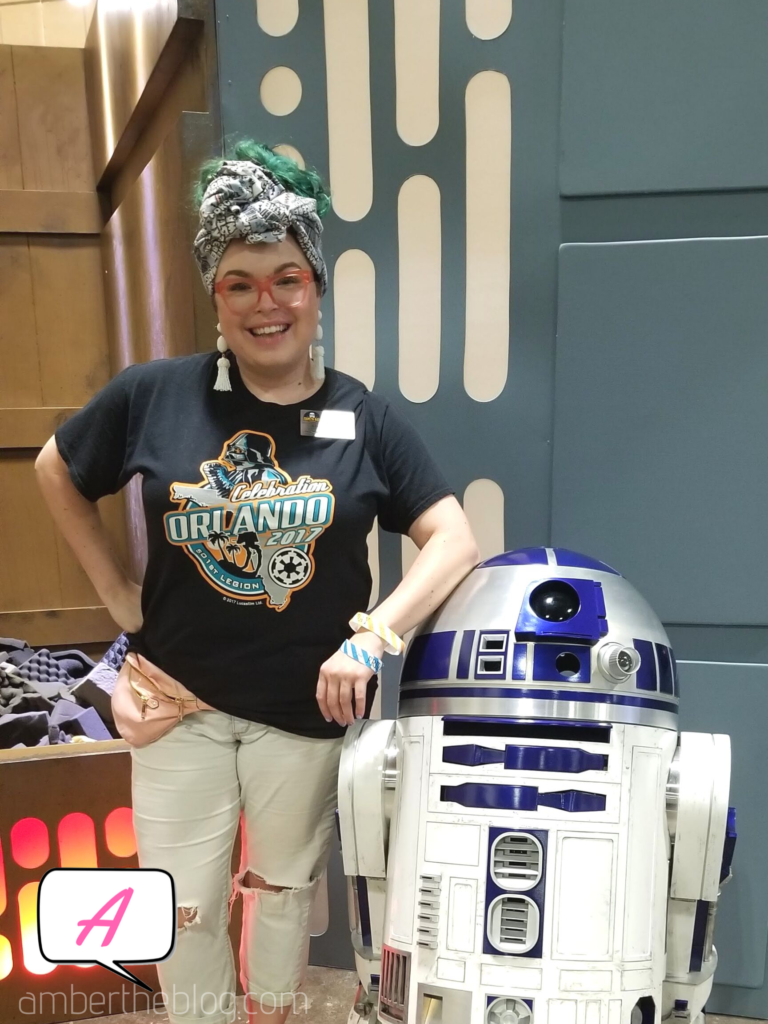 When we show up at larger conventions that allow us space, we love to show you with actual props a bit of what it is we do! You've probably seen Stormtroopers walking around and assumed it was us, and you might be right; with over 14,000 active members across the globe, you have probably seen us! But we do more than dress up like plastic spacemen on the weekends. We are a 100% volunteer charity support group. We donate our time, our talents, and money to work on movie replica costumes, props, and even sets. We then use those to educate the public about our organization, visit children and families in the hospital, do birthday parties, weddings – you name it! We never charge for our appearances, and money earned goes right back into the community, either locally or the larger, overarching global community of charities that we support. To learn more about what we do, how we can show up for your event, or how you can be a part of the magic, go here! https://www.501st.com/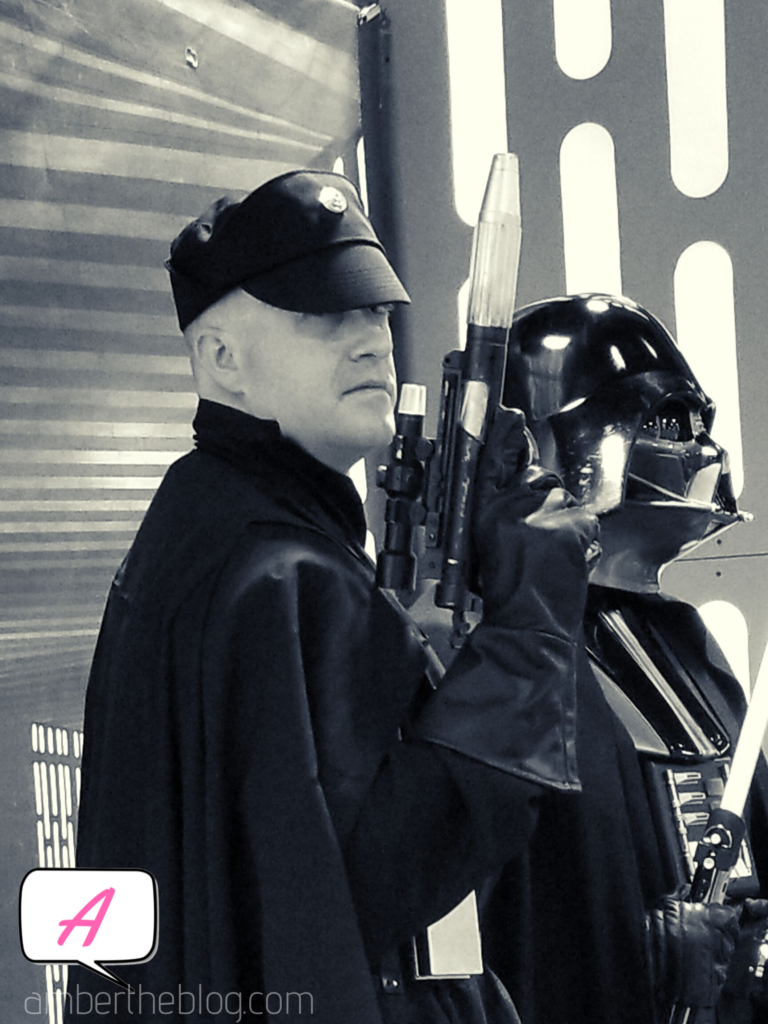 When I was not at the 501st table interacting with guests, I was able to be a nerd and fully immerse myself in the amazing art, merch, and cosplays that were all over!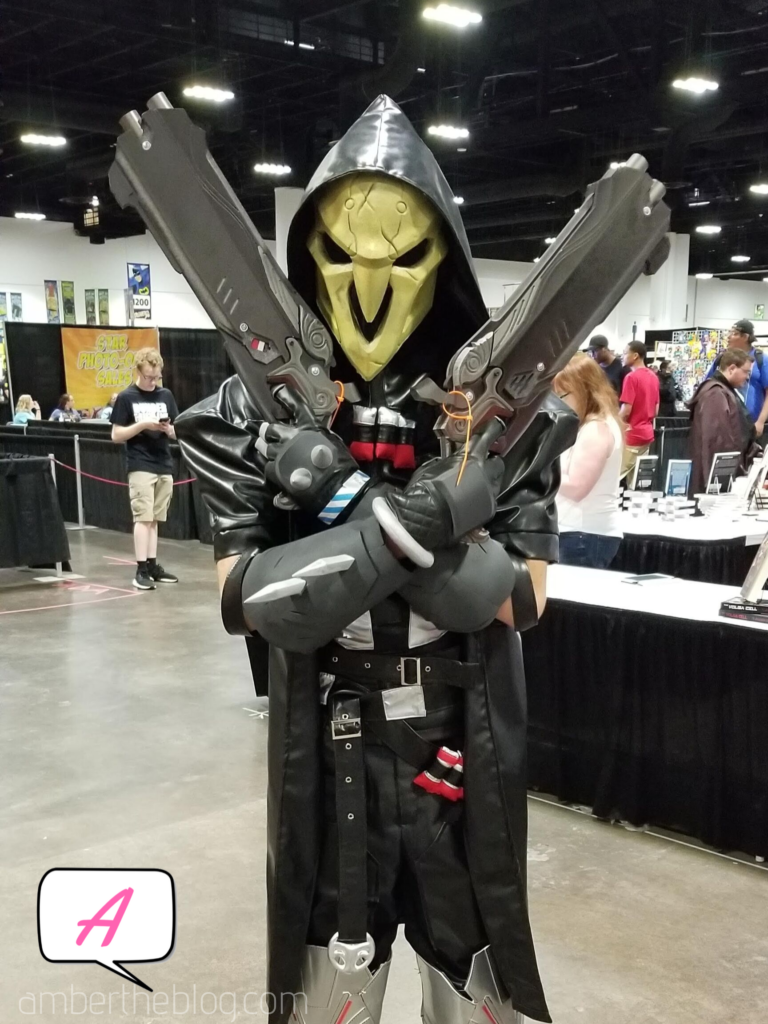 Each convention I've been to has a little bit of a different flavor, but you can expect to see the usual: an artist alley, where people display and sell their own, unique creations. This year, I bought a mimic keychain a la Dungeons & Dragons, an enamel pin set, a pair of clay polymer lollipop earrings (perfect for Jester!) and an awesome woodblock print of Majora's mask. There are booths with assorted merch (though I personally tend to stick to purchasing original artist's wares) and plenty of collectibles. And of course, there are awesome cosplays! Check the events at whatever convention you are attending. You could spend your entire day shopping, but if a giant, geek-themed flea market isn't your type of a good time, be sure to check out the special guests or go to one of the many events that also take place. Some conventions even have gaming areas, where you can learn a new game or meet some new players for a game you already love. (And yes, board games, card games, video games, role playing games, all of it are included!)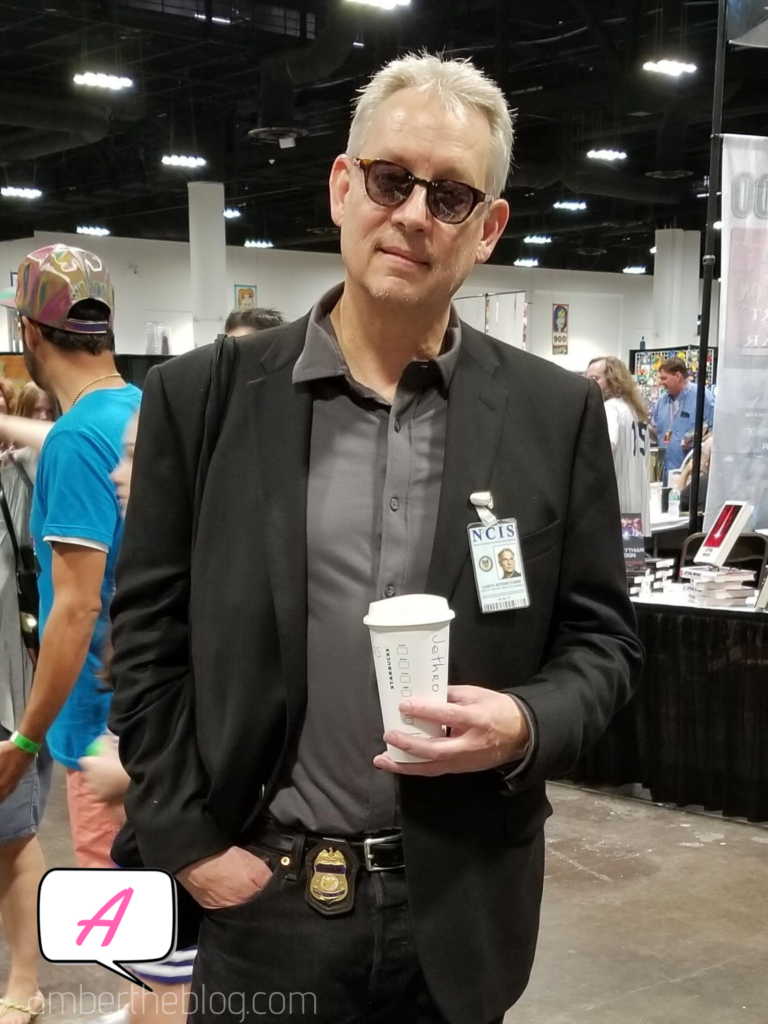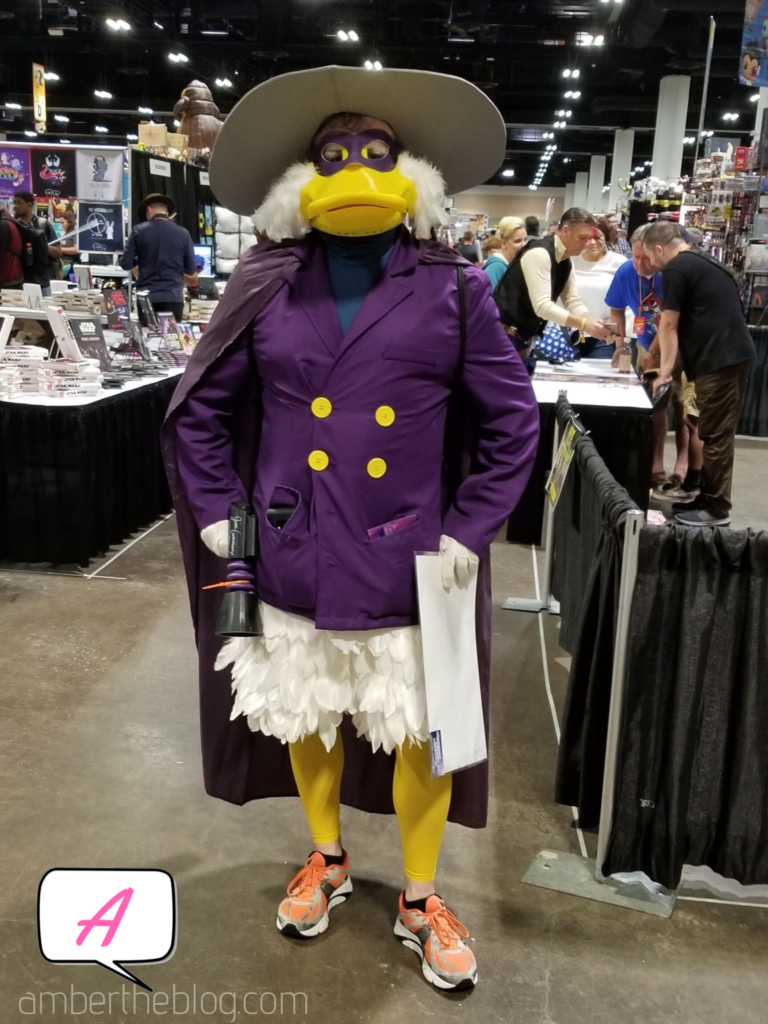 The food at a convention varies. Check the website if you have certain nutritional needs or food allergies. Most conventions don't allow you to take in your own food or drinks. BUT! You can take in an empty water bottle, which is what I recommend. With water and a CAN of soda running you a minimum of $4, it makes good sense to bring a bottle that you can confidently fill up at any water fountain for FREE. I recommend this Brita filter bottle for the price, but the LifeStraw bottle is great option for a little more (and the filters are easier to find, I've noticed). For TBCC, with so many amazing eateries in walking distance, it just makes sense to go for a nice mid-con walk and get some local cuisine. Just make sure you have an umbrella or poncho just in case! (As I was leaving for the night, the skies opened up!)
And this reminds me of another VERY IMPORTANT tip I have, especially for you art collectors: get yourself a POSTER TUBE. It will keep it from getting bent, which is what will most likely happen at a con if you shove it in a bag. And it will also keep it from getting wet when properly capped. Trust me. Even if you're not sure if you'll find something you'll fall in love with enough to take home (you will), bring the poster tube. Just do it. For under $20, you can ensure your prized piece of art makes it home where you can put it up for everyone to enjoy. And finally, a tip you may not remember until after you need it, but here it is:
And that's a wrap on what to expect at TBCC and how to enjoy it! Stay tuned for some awesome vendor highlights! Y'all, there are some goodies you will NOT want to miss!!!