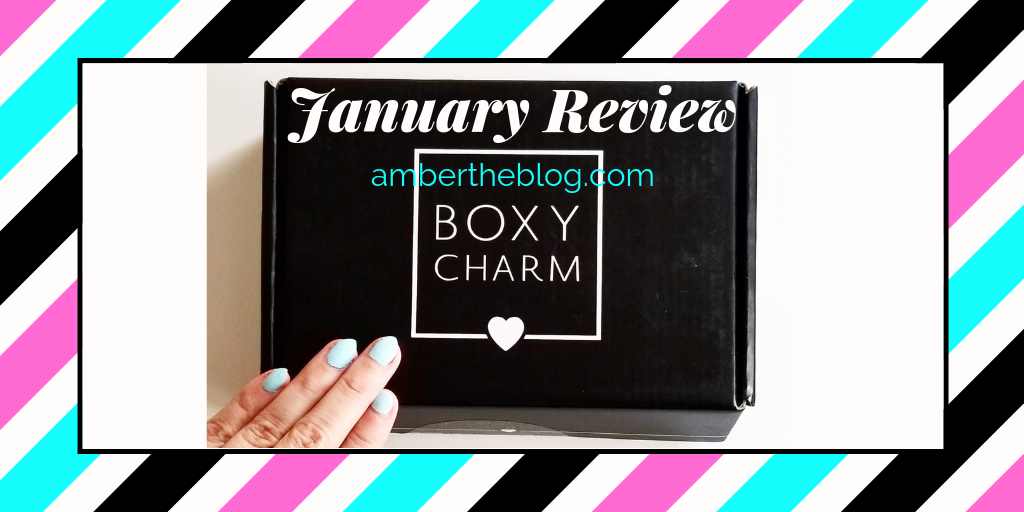 Have you been considering a beauty subscription to BoxyCharm? Take a peek at what I received and how I used it!
The January box contained five full-sized products as well as two Tatcha masks. And with the look I created, I used all of them! (Except the masks.)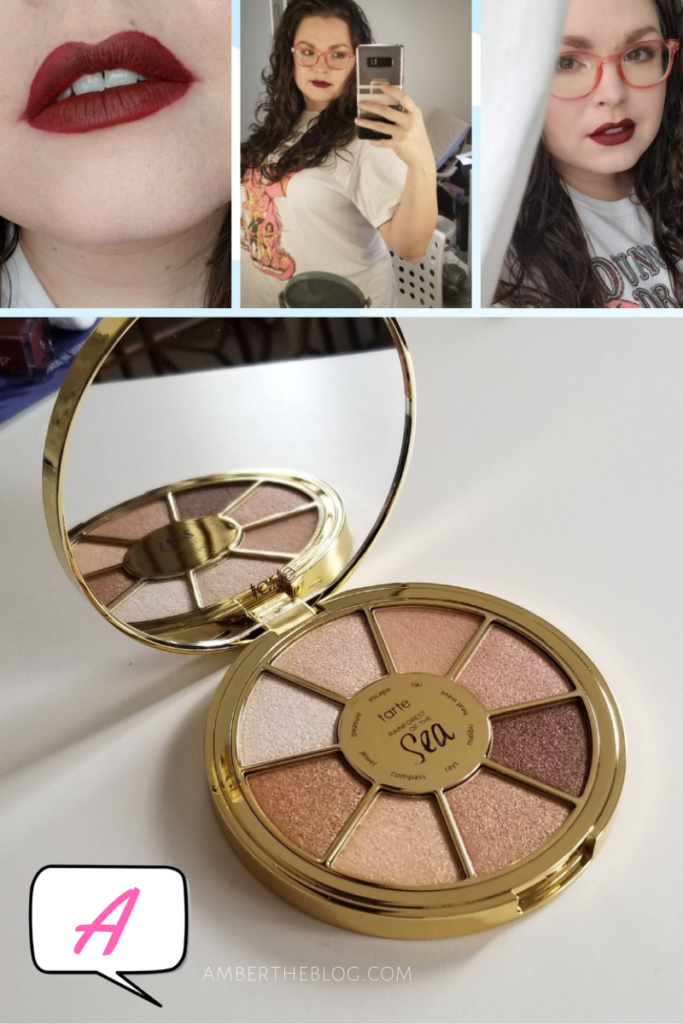 This look is perfect for glasses and glam! I used my regular Anastasia of Beverly Hills dip brow pomade and Maybelline concealer to do my brows.

In the crease of my eyelid, I used Malibu, the dark hazelnut shade. On my lid, I used Heat Wave, the pinkish shade to the right of Malibu. And in my inner corner, I pressed a good amount of Treasure to really make sure it popped behind my lenses. Then with a liner brush, I smudged more Malibu into my lash line on both my upper and lower lashes, focusing on the outside corner. It darkened it up just enough to bring attention to my eyes without closing them in. (When it comes to wearing glasses, a lot of times, less is more!) Then, to finish it off, I put on mascara.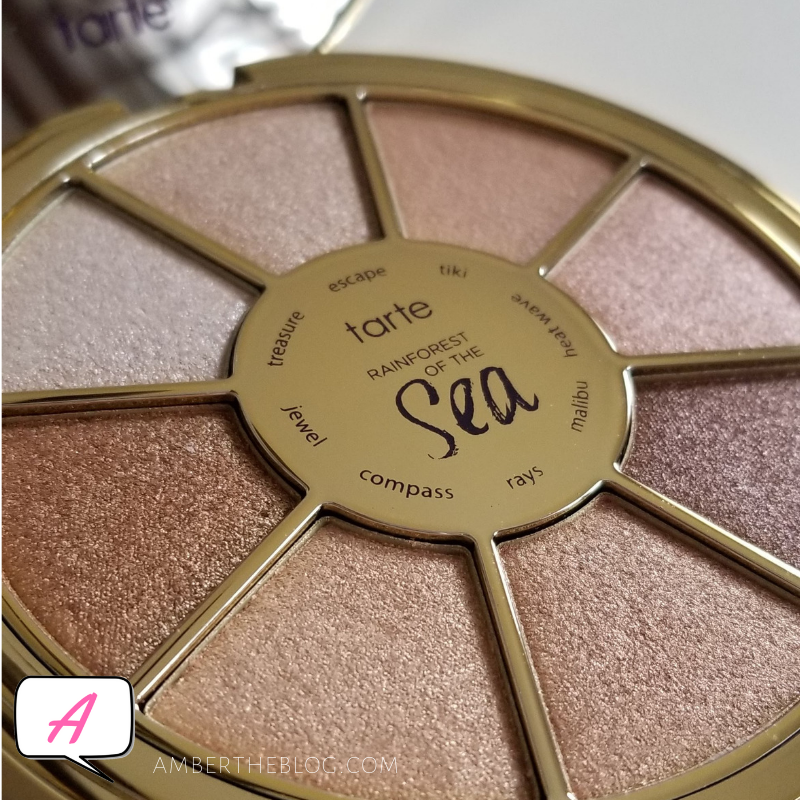 The real focus of this look is the GORGEOUS lipstick by Ofra! This beautiful shade, Havana Nights, not only is perfect for the winter, but it also feels amazing. 
This is my second month of getting BoxyCharm, and I am in love! I have done beauty subscription boxes before. I have even done Ipsy. But because of the full size products, premier brands, and better curated content, the value in BoxyCharm is SO worth the additional ten dollars! Still not sold? Consider this: the Tarte palette alone retails for $36! That's incredible! And on the rare chance I get something I'm sure I won't use (haha) or something I already own, I know it will be quality products that will make amazing gifts to my girlfriends throughout the year. Win win!

Are you ready to check out more? Then go to BoxyCharm's website. I'm not an affiliate or anything like that. But if you do sign up with my link, we both get a little extra lovin' from BoxyCharm as a thank you! So go check them out!
Until next time,